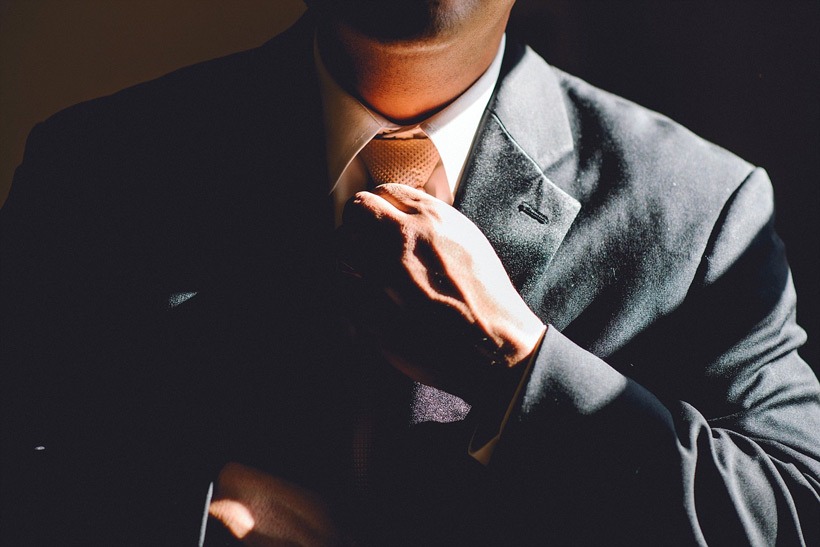 This is a common question among people who want to have a 'corporate' headshot. An image that represents you as a successful professional, as a reliable and competent person in your field.
Many professionals wear suits and ties in their daily lives, while many others do not have this requirement. Some people wear uniforms in colors and styles that represent the company they work for, and there are many people who work from home online. What is your need? Why do you want to have a corporate portrait?
If the photograph will be used for the company's website, it's best for everyone to be dressed in their usual attire, according to their position in the company. In the end, we want to showcase the corporate identity of the company, its business branding.
On the other hand, if you are looking for a job in a specific field, your image should correspond to the identity of the company you are applying to.
If there is no need for a uniform, I recommend a casual dress code, which always works well and highlights your personality.
In any case, you can have 3 outfit changes during your corporate photo session (formal, casual, etc.) to have varied photographs. Additionally, you can have access to a professional makeup and hairstyling service to ensure you look impeccable in your photos.
Some suggestions that work well for most corporate portraits:
Avoid prints and patterns.
Avoid sleeveless shirts or short sleeves.
Men: Shave in the morning.
Women: If you wear jewelry, it should be discreet and classic.
Women: Avoid low-cut necklines.
For more ideas, you can take a look at my Retratos Corporativos in Pinterest.
It's very important to me that you are satisfied with your headshots. Please contact me if you have any doubts or questions