Your image is worth a thousand words
Corporate and Events Photographer in Valencia
Thank you for visiting RetratosCorporativos.com. We are in Valencia and we serve companies, businessmen and professionals from all over Spain.
We are specialists in portraits for LinkedIn. We also photographically cover events and conferences.
If you are looking for a photographer in Valencia who knows how to capture your best image, a portrait that projects your true personality, the RetratosCorporativos.com team is your best option to capture the portrait that will be your first impression in front of your potential clients when deciding with whom to do business.
A professional headshot invites people to connect with you. On the contrary, an unprofessional portrait can turn down valuable contacts. Do not stop potential clients from contacting you for having a poor quality portrait! Look for a photographer specialized in Corporate Portraits. At RetratosCorporativos.com we know how to make you stand out from the competition.
We serve businessmen and professionals from all over Spain, going to the where the clients require. Contact us, we will be happy to find a time that is convenient for you in your busy schedule. We want to provide you with the best service!
We are as passionate about what we do as you are and we want to project the intensity with which you carry out your work through your corporate headshots. We want to provide you with the best experience at your convenience and great support for everything you need before, during and after your Corporate Portraits session. Book your Session now! We are looking forward to photograph you soon.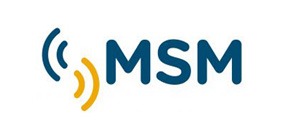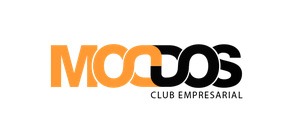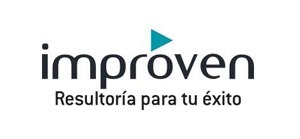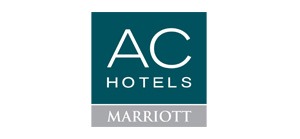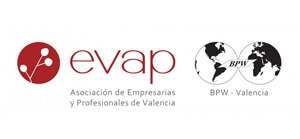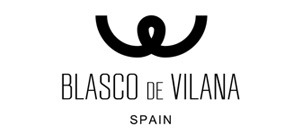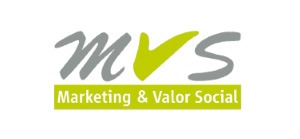 Gracias por hacerlo todo tan fácil y sobretodo por el gran resultado. Ponerse delante de un objetivo muchas veces nos hace sentir incómodas pero Sefora consigue que estés cómoda y saca lo mejor de ti. Encantada con el resultado, el servicio y la agilidad.

He quedado encantado con el resultado, retrato perfecto para un perfil profesional.

Ferran Cano, Periodista y Presentador de Televisión

Séfora es una gran profesional del objetivo. Después de la sesión he quedado encantado con el resultado, retrato perfecto para un perfil profesional. Lo recomiendo.

Ha sido un placer trabajar con Séfora.

Silvia Villares Moreno , Psicóloga en

Silvia Villares

Ha sido un placer trabajar con Séfora. Excelente profesional.

Gracias por tu buen trabajo.

Gran profesional que captó desde el primer momento lo que quería. Estoy muy contenta con el resultado y con la rapidez! En menos de 24 horas ya tenía mis fotos. Recomiendo a Sefora 100%

They are exactly what I needed!

Shona O'Callaghan, Teacher Trainer, Educational Consultant, International Development and Training Manager.

Acostumbrada que estoy a trabajar con standares de calidad altos y exigentes puedo constatar que Séfora sobrepasa todos ellos con delicadeza, profesionalidad y mucha paciencia. Os recomiendo a Séfora a todos los que me habéis preguntado por mi foto de perfil en redes sociales. Las críticas recibidas de muchos de mis clientes son increíbles! No he podido quedar más contenta con el resultado.

Mil gracias por tu cariño y tu amabilidad en la sesión.

Reme Hidalgo, Owner en Reme Hidalgo Imagen

Después de ver la sesión de fotos que nos hiciste, me queda decir que eres una gran profesional Sefora Camazano!!!! Mil gracias por tu cariño y tu amabilidad en la sesión. Un abrazo fuerte!!!
Which business you would contact first?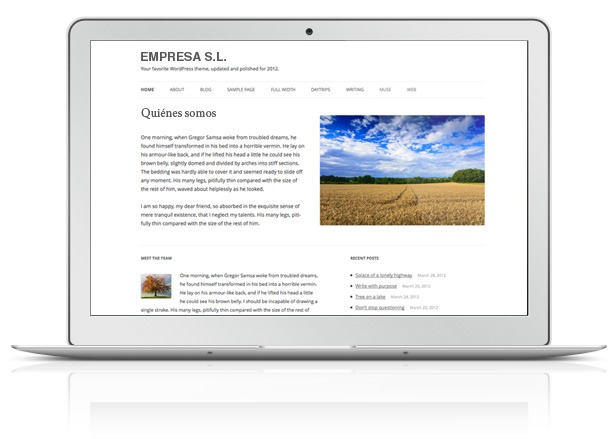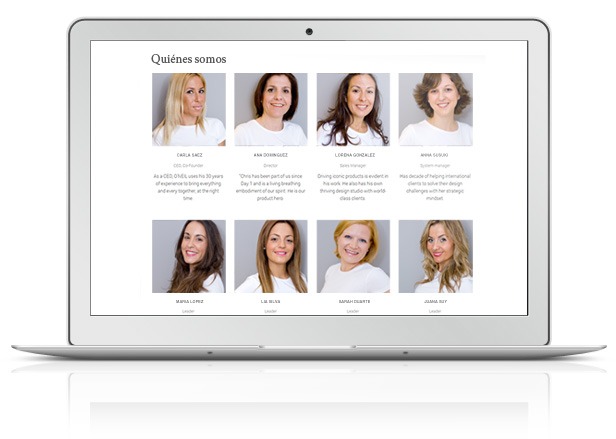 What image does your Company communicate?
Photographs are very important, as they are the first thing people see when visiting a web page. Today, it is essential that companies care about the perception that their customers and potential customers may have about their business.
When a company uses stock photos to illustrate the content and services of its web page, the same photos may be used in the web pages of the competition. Potential customers see no difference between these companies as they use the same images. On the contrary, when a company uses exclusive and real professional photographs of its workers, it attracts attention and conveys more credibility.
By using professional photos that faithfully portray your team and your business, your company demonstrates that you care about your image and you can begin to build a relationship with your prospects before the first contact on the phone or in person.
Contact us for a Professional Corporate Portrait Session to show, with beautiful photographs and images, how your company offers a unique, reliable and excellent quality service.